Serendipity Healthcare Foundation: Nigeria | Podcast
The Serendipity Healthcare Foundation provides many vital services and opportunities to those who live in rural Nigeria, including education, clean water and hygiene, agricultural insight, livelihoods, and healthcare.
Samirah Faruk joins me from Kano in northern Nigeria to discuss the many ways she and her team seek to serve those in need. Here in Wet Africa.
Thank you listening, for watching, and for sharing this podcast with your friends and family.
Additional details: SerendipityHealthcare.org.in
As together we go #BeyondStatusQuo.
LISTEN & SHARE. REVIEW & SUBSCRIBE.
Rugged Compass | Spotify | Apple Podcasts | Google Podcasts | Pandora | TuneIn
WATCH. LIKE. SUBSCRIBE. SHARE.
Rugged Compass | Facebook | Instagram | YouTube
PHOTOS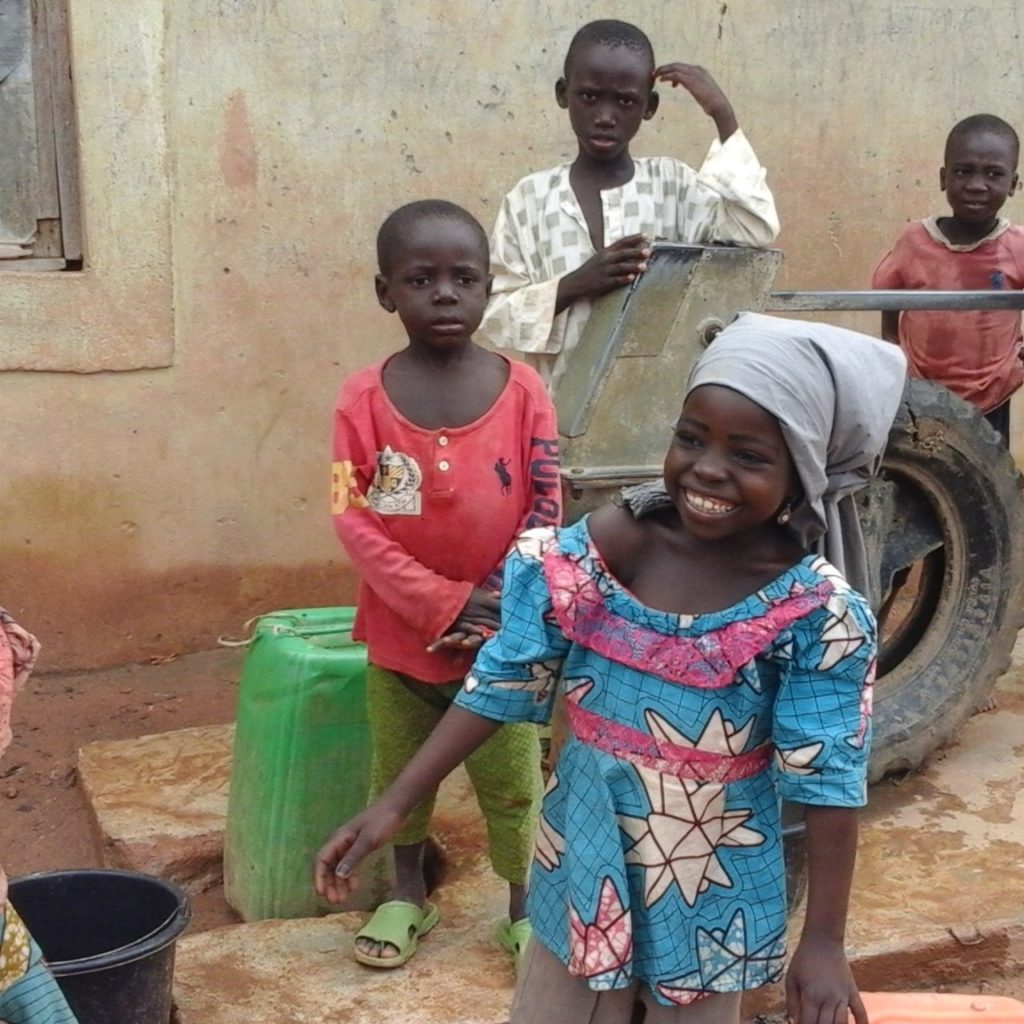 Back to podcast main page.
Please share this post on social media. That helps us out immensely. Thank you.