Childhope Philippines Foundation | Podcast
Childhope Philippines Foundation works to protect, feed, educate and inspire the children of Manila who are left to fend for themselves on the street. They do so by providing a variety of services including healthcare, tutoring, and food distribution.
Chips Guevara joins me for this edition of The Edge of Adventure to share this organization's heart for the suffering, the forgotten, and the discouraged.
Additional details: Childhope.org.ph
As together we go #BeyondStatusQuo.
LISTEN & SHARE. REVIEW & SUBSCRIBE.
Rugged Compass | Spotify | Apple Podcasts | Google Podcasts | Pandora | TuneIn
WATCH. LIKE. SUBSCRIBE. SHARE.
Rugged Compass | Facebook | Instagram | YouTube
PHOTOS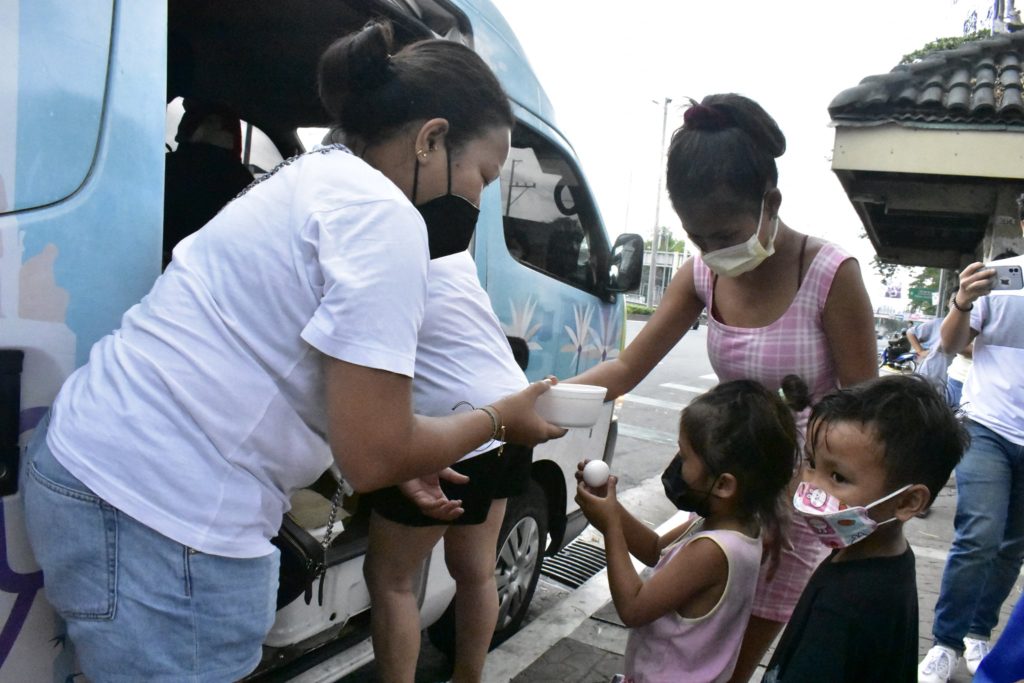 Back to podcast main page.
Please share this post on social media. That helps us out immensely. Thank you.