American Foundation for Children with AIDS: Africa | Podcast
The American Foundation for Children with AIDS (AFCA) provides vital services to children in Africa who have been infected or affected by HIV, offering medical support, livelihoods, educational opportunities, and emergency relief to these children and their families.
Their Executive Director Tanya Weaver joins me for today's edition of The Edge of Adventure podcast, sharing their heart for the people of East and Central Africa.
Thank you for listening, watching, and for sharing the podcast.
Additional details: AFCAids.org
And let's go #BeyondStatusQuo.
LISTEN & SHARE. REVIEW & SUBSCRIBE.
Rugged Compass | Spotify | Apple Podcasts | Google Podcasts | Pandora | TuneIn
WATCH. LIKE. SUBSCRIBE. SHARE.
Rugged Compass | Facebook | Instagram | YouTube
PHOTOS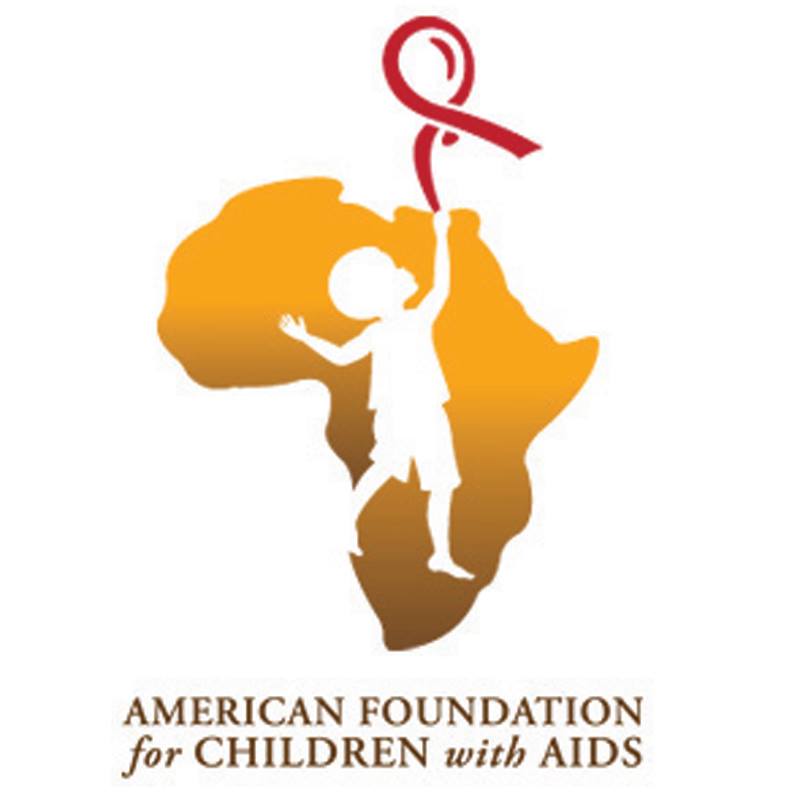 Back to podcast main page.
Please share this post on social media. That helps us out immensely. Thank you.