Power of Love Foundation: Zambia & India | Podcast
Power of Love Foundation serves the people of Zambia and India, providing innovative and practical ways to care for those with AIDS and other serious illnesses, while also working to effectively prevent their spread to future generations.
Alka Subramanian joins me to discuss the challenges faced and the solutions derived on this very hopeful edition of The Edge of Adventure podcast.
I'm glad you're with us. Thanks for listen, viewing, and sharing with your friends.
Additional details: PowerOfLove.org
Let's go #BeyondStatusQuo.
LISTEN. SUBSCRIBE. SHARE.
Rugged Compass | Spotify | Apple Podcasts | Google Podcasts | Pandora | TuneIn
WATCH. SUBSCRIBE. SHARE.
Rugged Compass | Facebook | Instagram | YouTube
PHOTOS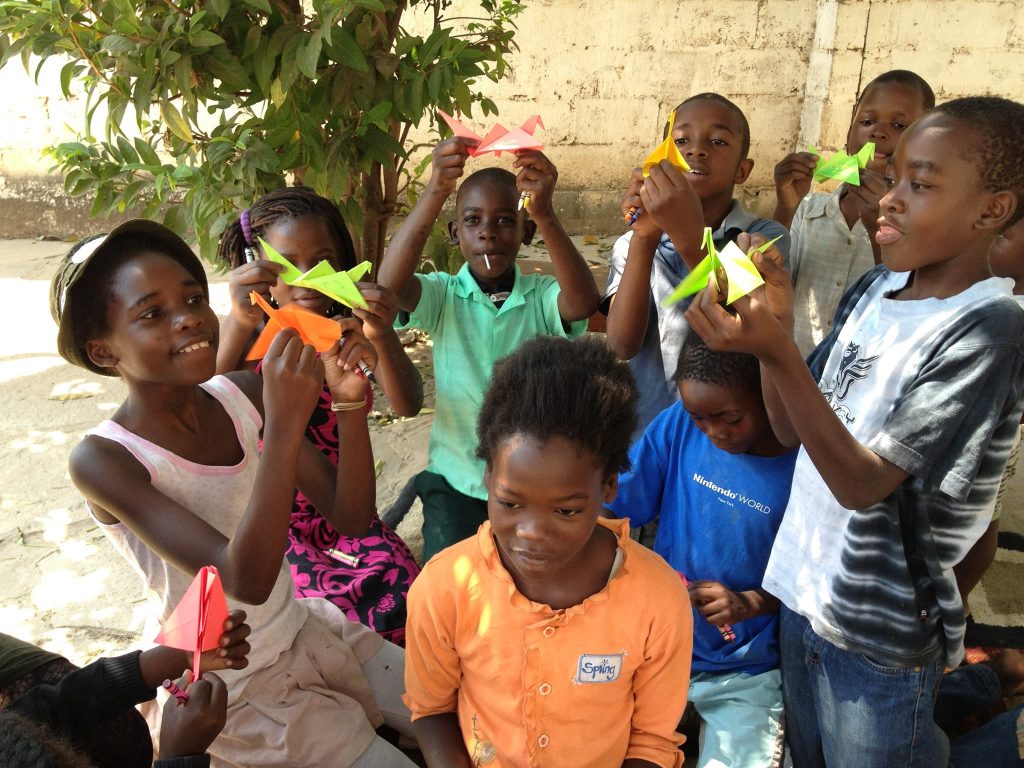 Back to podcast main page.
Please share this post on social media.