Maya Health Alliance: Guatemala | Podcast
Maya Health Alliance, Wuqu'Kawoq, provides healthcare to those who need it most, working to make it available to indigenous populations in their native languages.
Executive director and co-founder, Anne Kraemer, joins the show from Wuqu'Kawoq's headquarters in Guatemala for this edition of The Edge of Adventure podcast.
Get to know the work they do in Guatemala: MayaHealth.org
Life … #BeyondStatusQuo.
LISTEN. SUBSCRIBE. SHARE.
Rugged Compass | Spotify | Apple Podcasts | Google Podcasts | Pandora | TuneIn
WATCH. SUBSCRIBE. SHARE.
Rugged Compass | Facebook | Instagram | YouTube
PHOTOS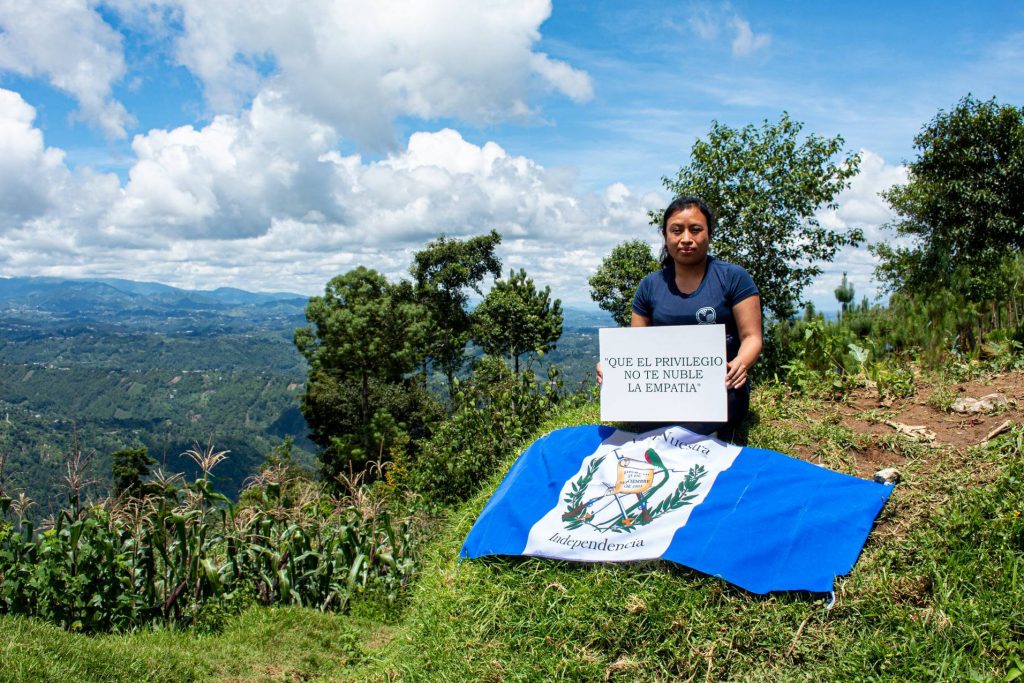 Back to podcast main page.
Please share this post on social media.