Sight.org: Togo | Podcast
Sight.org serves unserved regions of Africa by combating blindness through cataract surgery, glaucoma treatments, eyewear, prevention, and mobile clinics. They provide life-changing services in the remote villages of Togo.
CEO and Co-Founder Lewis Swann joins me for this eye-opening edition of The Edge of Adventure podcast.
Thank you all for listening and for sharing the podcast with your family and friends. Means a lot.
Learn more: Sight.org
And let's go #BeyondStatusQuo.
LISTEN & SUBSCRIBE. REVIEW & SHARE.
Rugged Compass | Spotify | Apple Podcasts | Google Podcasts | Pandora | TuneIn
WATCH. SUBSCRIBE. SHARE.
Rugged Compass | Facebook | Instagram | YouTube
PHOTOS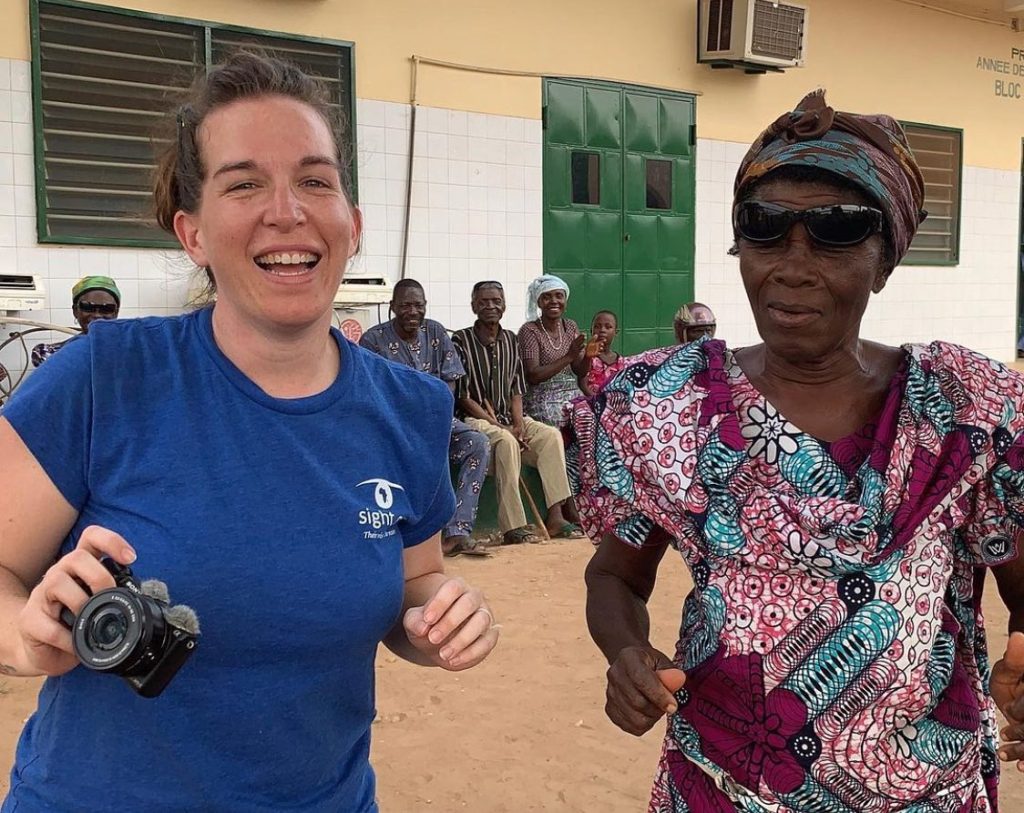 Back to podcast main page.
Please share this post on social media.